Recent Events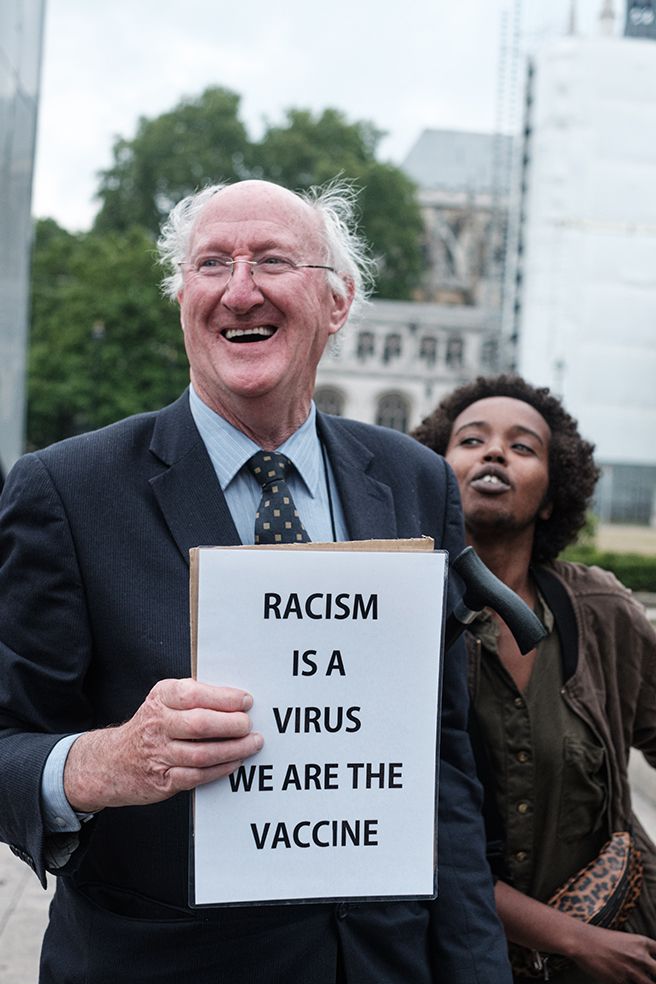 | | |
| --- | --- |
| Group Leader: | Quentin Smith and Ron Zimmerman |
| When: | Sunday mornings, 9:30–10:30AM, January 9–February 27, 2022 (8 weeks). The room will open at 9:15AM. |
| Where: | On Zoom only. |
| Resource Text: | The Color of Compromise: The Truth about the American Church's Complicity in Racism, by Jemar Tisby. This book is widely available through many local library bookstores and online bookstores. You may order here. |
Noting that FHC has boldly declared herself a Matthew 25 church, the class asks what does that mean and, more importantly, how does it manifest itself when we also consider Micah 6:8 and Mark 12:28–34.
Shortly after the infamous Birmingham church bombing in September 1963, a White lawyer addressed his friends, neighbors, and colleagues and posed a profound question "Who did it" he asked. The lawyer responded to his own question with a provocative answer. "We all did it," he concluded. Jemar Tisby writes, "being complicit only requires a muted response in the face of injustice."
To sign up: You can sign up here.